Presentation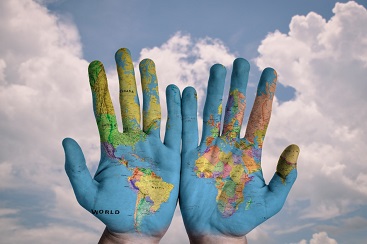 From our position as providers of professional medical and health products, we are constantly evolving, increasing and optimizing our range and variety of products, always with the same goal:
The search in the efficiency of the professional, both in the care of his patients and of his own activity.
In our offer, you will be able to notice the variety of products and providers with which we work. The reason for us is very clear:
To put at your disposal the latest news about our services so you can be more competitive on your professional activities.
Likewise, and equally important for us, is the commitment to improve your conditions of acquisition of medical equipment, so that we can help you maximize the profitability of your business.
We do not want to stop taking the opportunity to present other developments that we do and that, without a doubt, will give you advantages and convenience when it comes to purchasing our products. As a result of which, in 2017, we will launch our new website sfpharmaplus.
Sfpharmaplus is a comfortable, detailed and agile tool, with a broad and accessible grouped distribution and display of articles so you can enjoy a multitude of online services that will improve your shopping experience.
Lastly, we want to show our gratitude for the confidence that you place in us and that stimulates us every day to put all our effort to continue advancing along the path that has a positive impact on your satisfaction.